Ms. Julie knows as well as anyone that success and improvement is dependent upon good teaching. That's why she's called together some of her closest friends to teach the Greenies about the individual elements of the theater!
It is important that each episode contains wisdom from dedicated artistic professionals - Each guest is carefully chosen to teach the Greenies just how important each individual subject can be. And not only are our guests each a well recognized success, but also true master of their craft. From Alec Baldwin to Sarah Bareilles, Titus Bergess to David Hyde Pierce, imagine what an incredible education the Greenies will receive!
Click on each guest star below for more information on the episode they're featured in as well as what they do when they're not visiting Julie's Greenroom.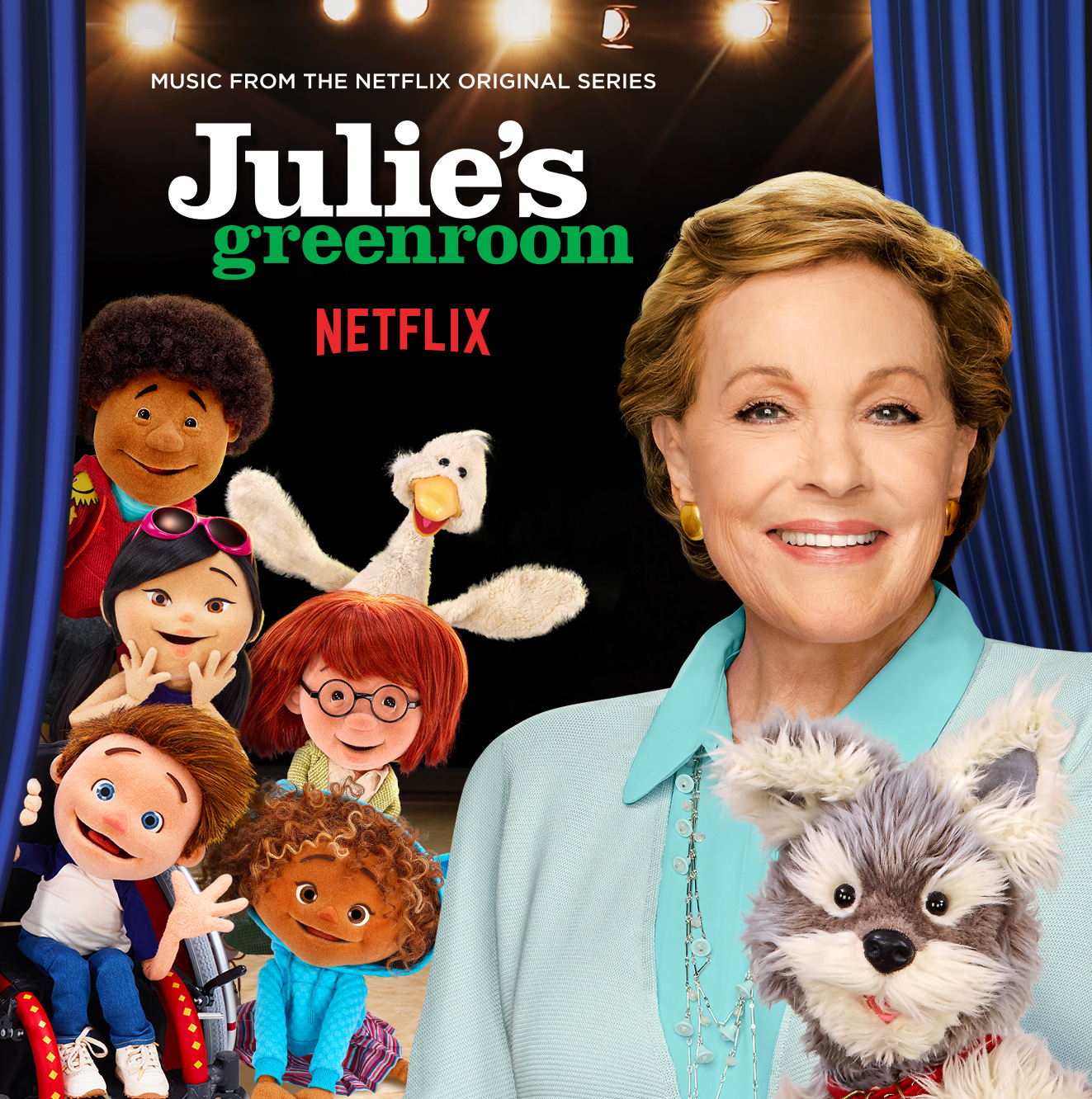 Julie's Greenroom
(Music from the Netflix Original Series)
Sing along to your favorite Julie's Greenroom songs! Composed by Ryan Shore, the soundtrack features a variety of songs sung by the cast and the show's guest stars, from Julie Andrews to Alec Baldwin.