The "Every Kid in a Park" Program is Super Cool
For a second year in a row, The Department of the Interior's Every Kid in a Park initiative is back! Providing fourth graders and their families free access to public land and waters across the United States, the initiative is a fun way to connect with the great outdoors.
Fourth graders can get their pass by visiting www.everykidinapark.gov and families can plan out trips using the site's cool tools. There are tons of materials on their site for educators, family and people who want to support the program!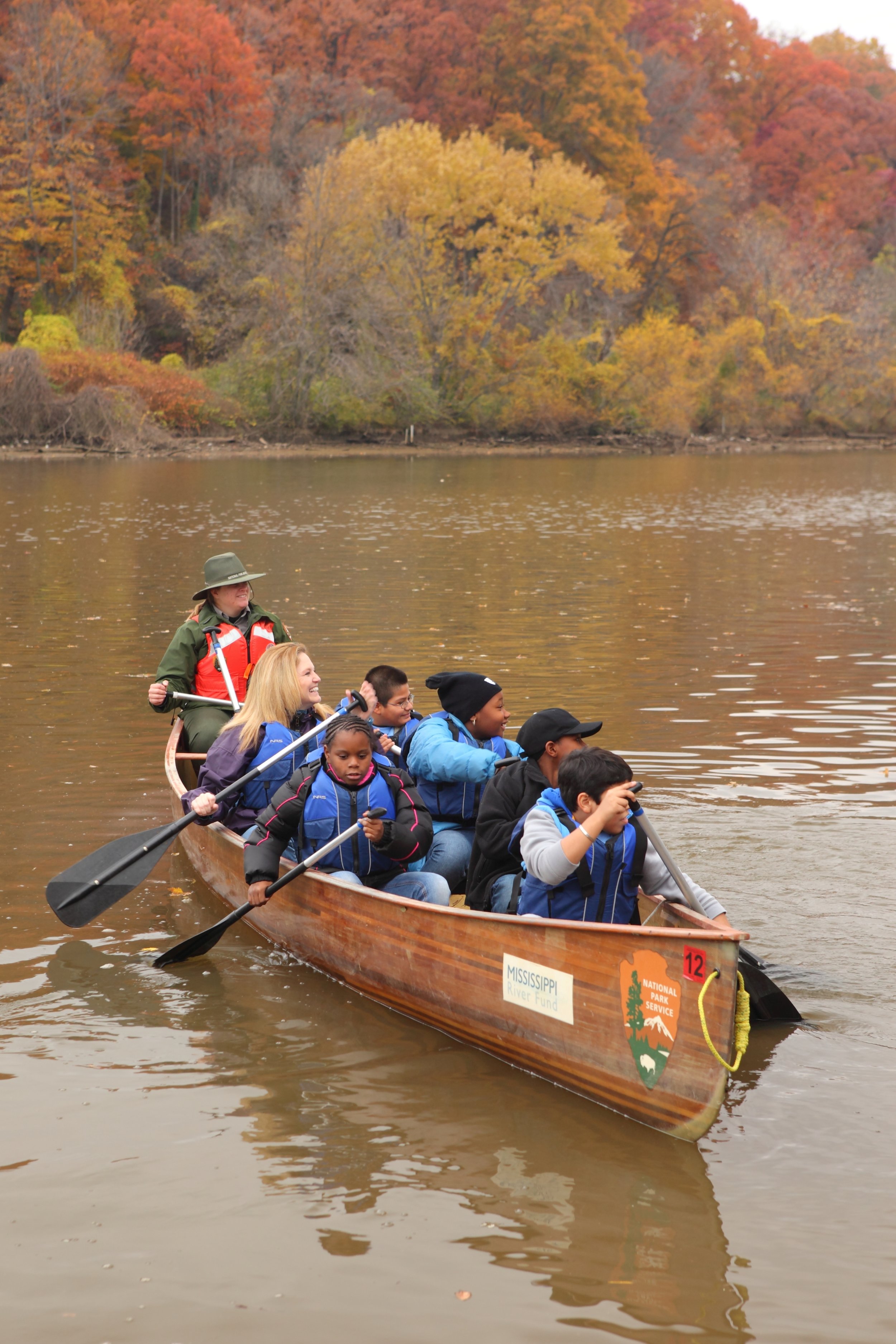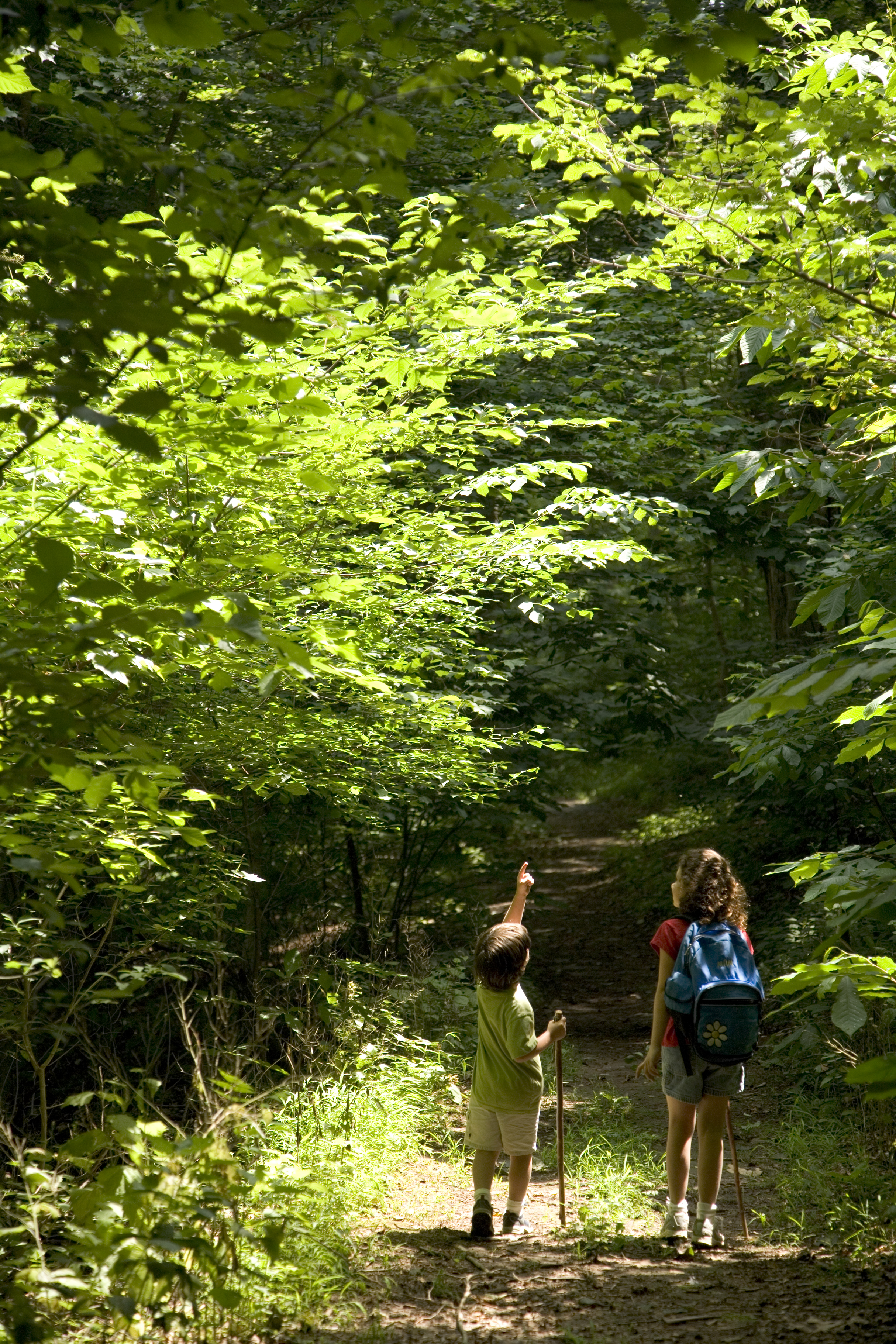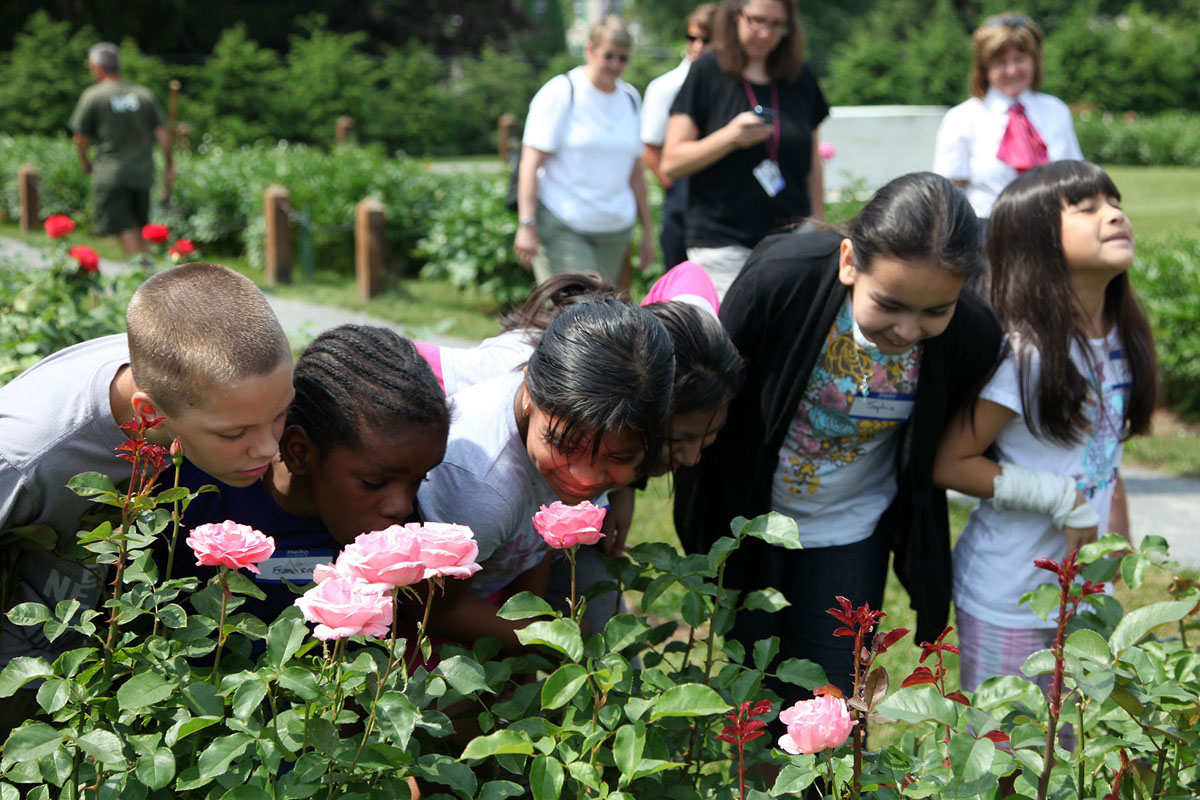 Have you participated in Every Kid in a Park? Share your stories with us below in the comments, or send us a note if you are interested in contributing an article or photos.
Let's get outside!