DINOSAUR TRAIN RETURNS WITH A NEW SEASON AND GAME
All aboooaaard! Get ready for all new episodes of Dinosaur Train, premiering on PBS KIDS and on the PBS KIDS Video App on Monday, August 26! Join Buddy and friends as they embark on all new adventures with new friends. There will be 5 new back-to-back episodes launching on Monday.
Be sure to join in the fun with us on our social media channels:
DINOCAR DESIGNER
We've also launched a brand-new game – Dinocar Designer – available now on the PBS KIDS website. In the game, players will decorate train cars and discover the joy of helping others in the Dinosaur Train. Mixing creativity and consideration, this new game is a sticker-filled expressive experience for preschool-aged children.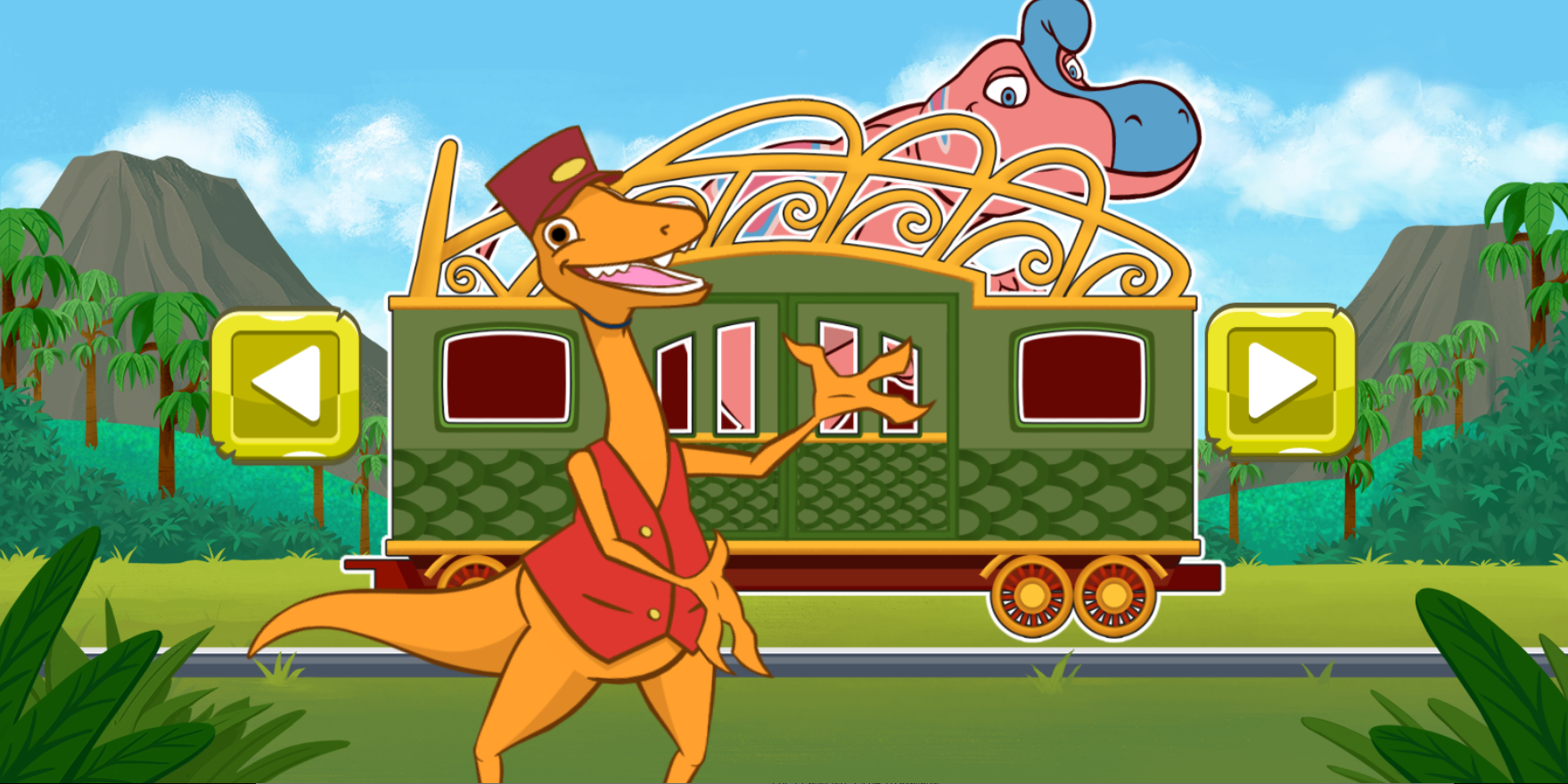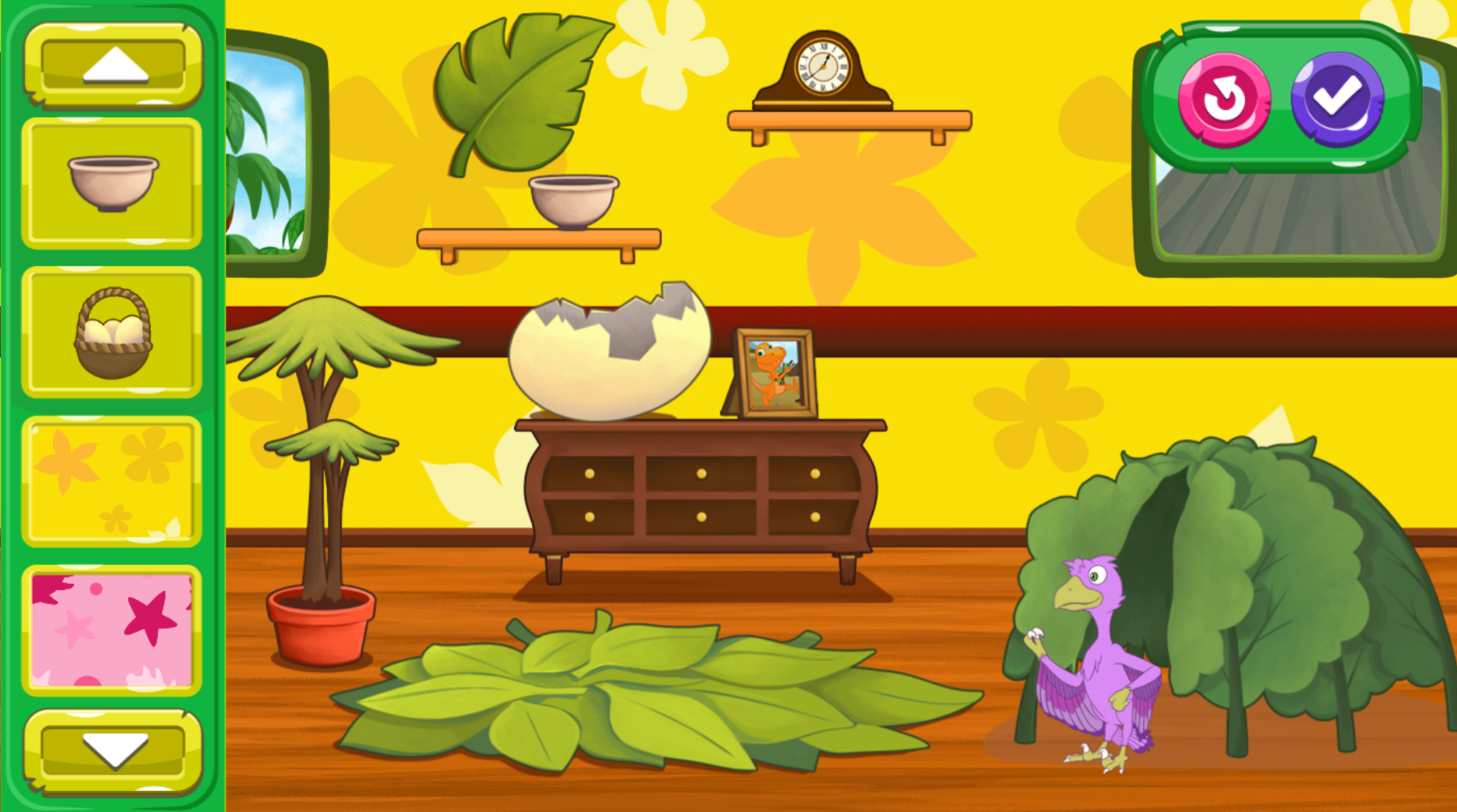 ABOUT DINOSAUR TRAIN
Dinosaur Train, created by Craig Bartlett (Hey Arnold!), is set in a whimsically realistic, prehistoric world of jungles, swamps, active volcanoes and oceans. Dinosaur Train helps kids ages 3 to 6 to apply scientific thinking as they discover new types of dinosaur species, compare and contrast dinosaurs to today's creatures and embrace the living sciences of paleontology and natural science. Based on input from paleontologists, science educators and early childhood education experts, Dinosaur Train promotes critical thinking skills for preschoolers based on an engaging and creative curriculum.
Don't forget to join our Nature Trackers Club too!