Get Up! Get Outside! Get to a Museum!
Where can you see Buddy or Sid the Science Kid in person? Two great museum exhibits are bringing some favorite Henson friends to your neighborhood!
Does your child know all the words to the Dinosaurs A-Z song? Or maybe she announces "Scientist in the House!" when she comes home? Sid the Science Kid: The Super Duper Exhibit and the new Dinosaur Train: The Traveling Exhibit are visiting cities around the country to bring the science and fun of these shows to a museum near you.
Both of these exhibits are lovingly brought to life by our amazing partners at The Magic House in St. Louis. I recently had the joy of visiting the Magic House and, as I sat in the Pteranodon family's nest and climbed aboard the Dinosaur Train, I found myself wanting to fiddle with all the games, investigations and activities that were packed into this carefully thought out space.
Sorting game for herbivores, carnivores, and omnivores? Check. Interactive Dinosaurs A-Z wall? Check. Fossil dig? Check. Bell to ring on an actual Dinosaur Train? Checkity check check! A museum exhibit is a great way to more deeply explore the scientific concepts and learning our shows introduce, in a hands-on way that parents and kids can experience together.
And remember, the adventure is often more rewarding than the answer. A museum exhibit is a great way to inspire wonder, curiosity, and love of learning. Every scientist or paleontologist starts somewhere!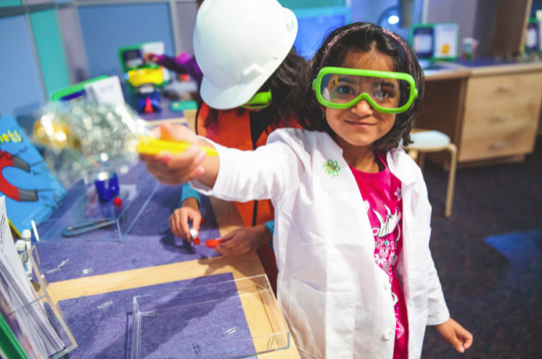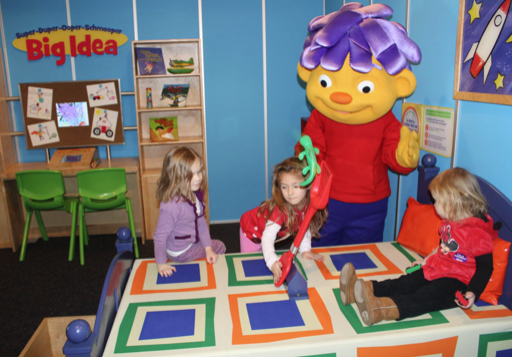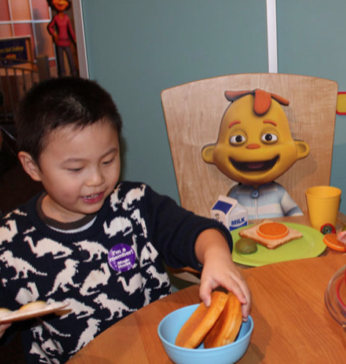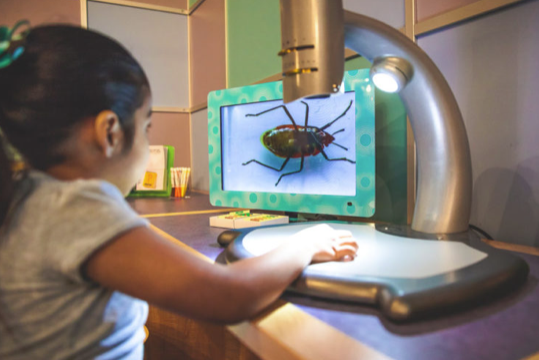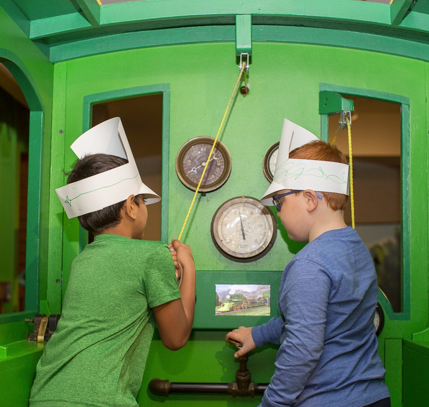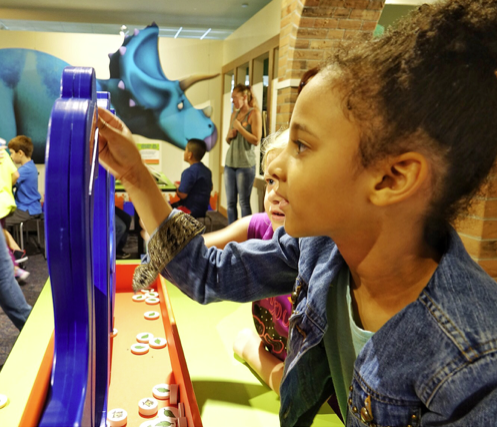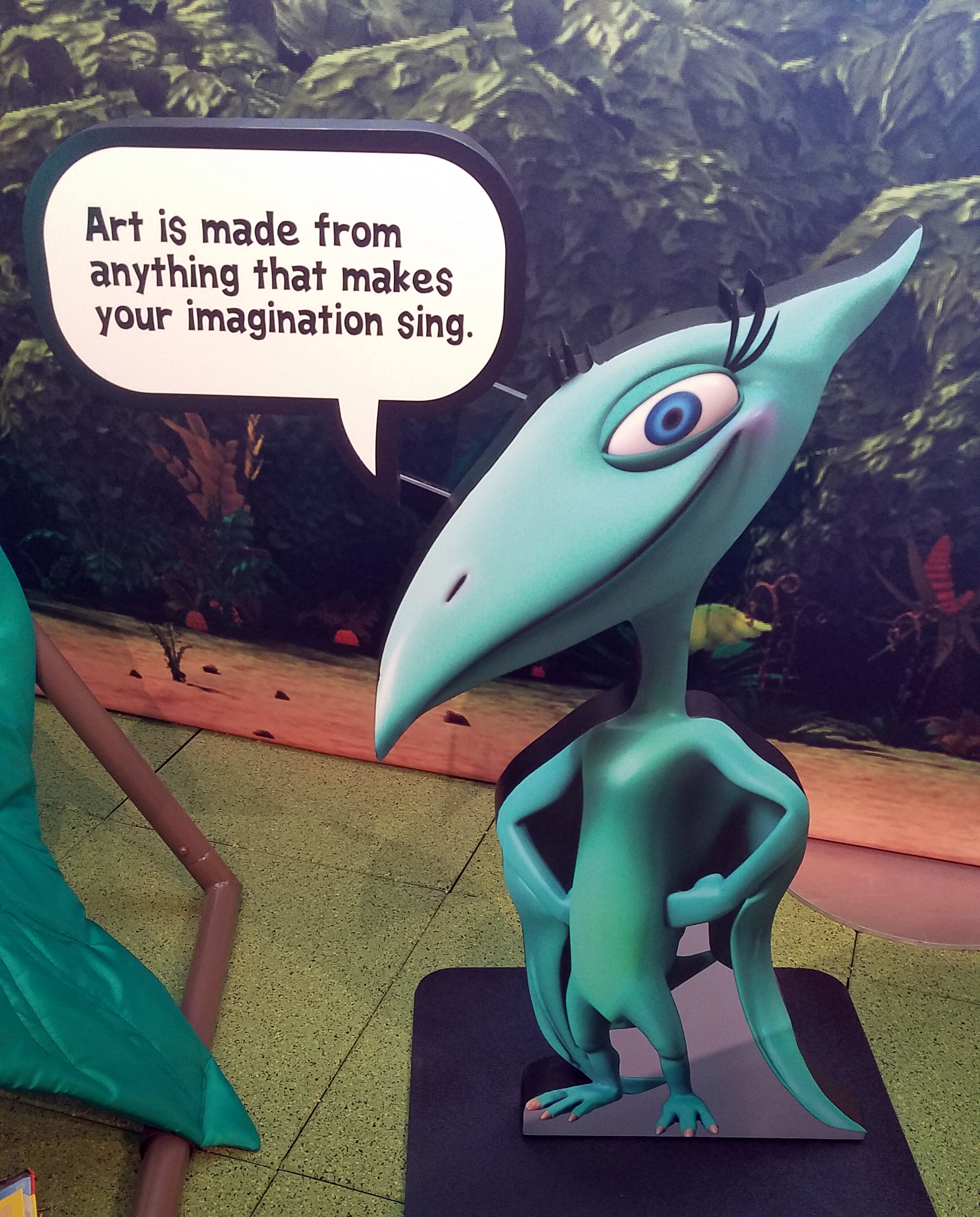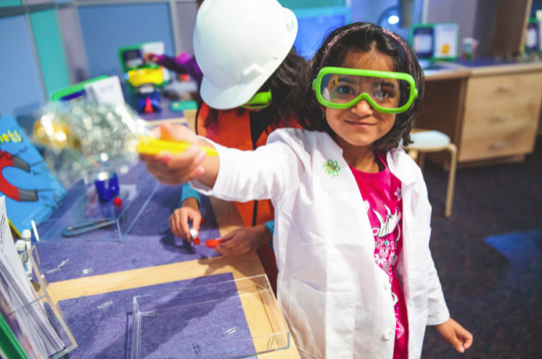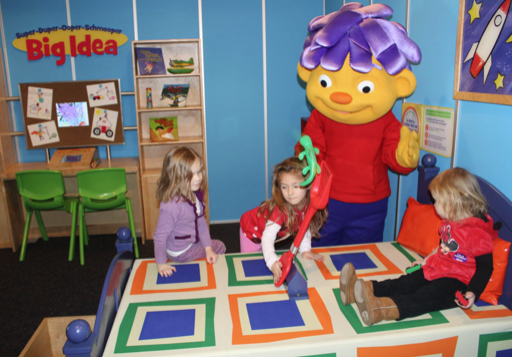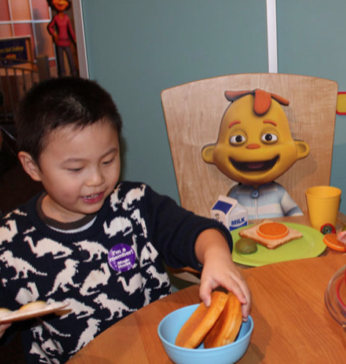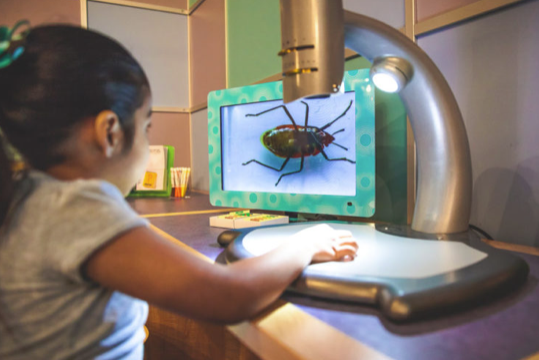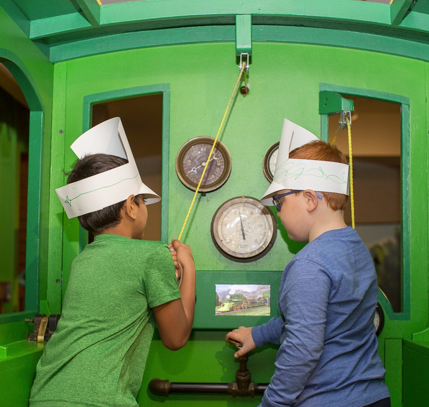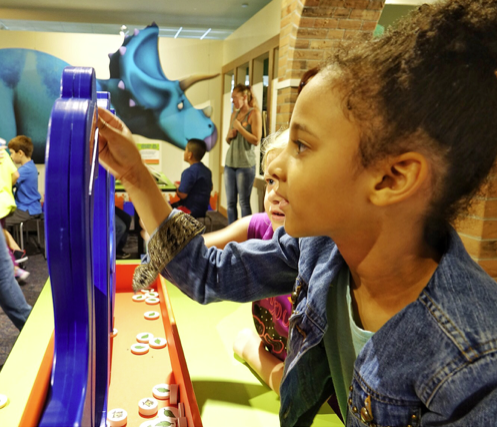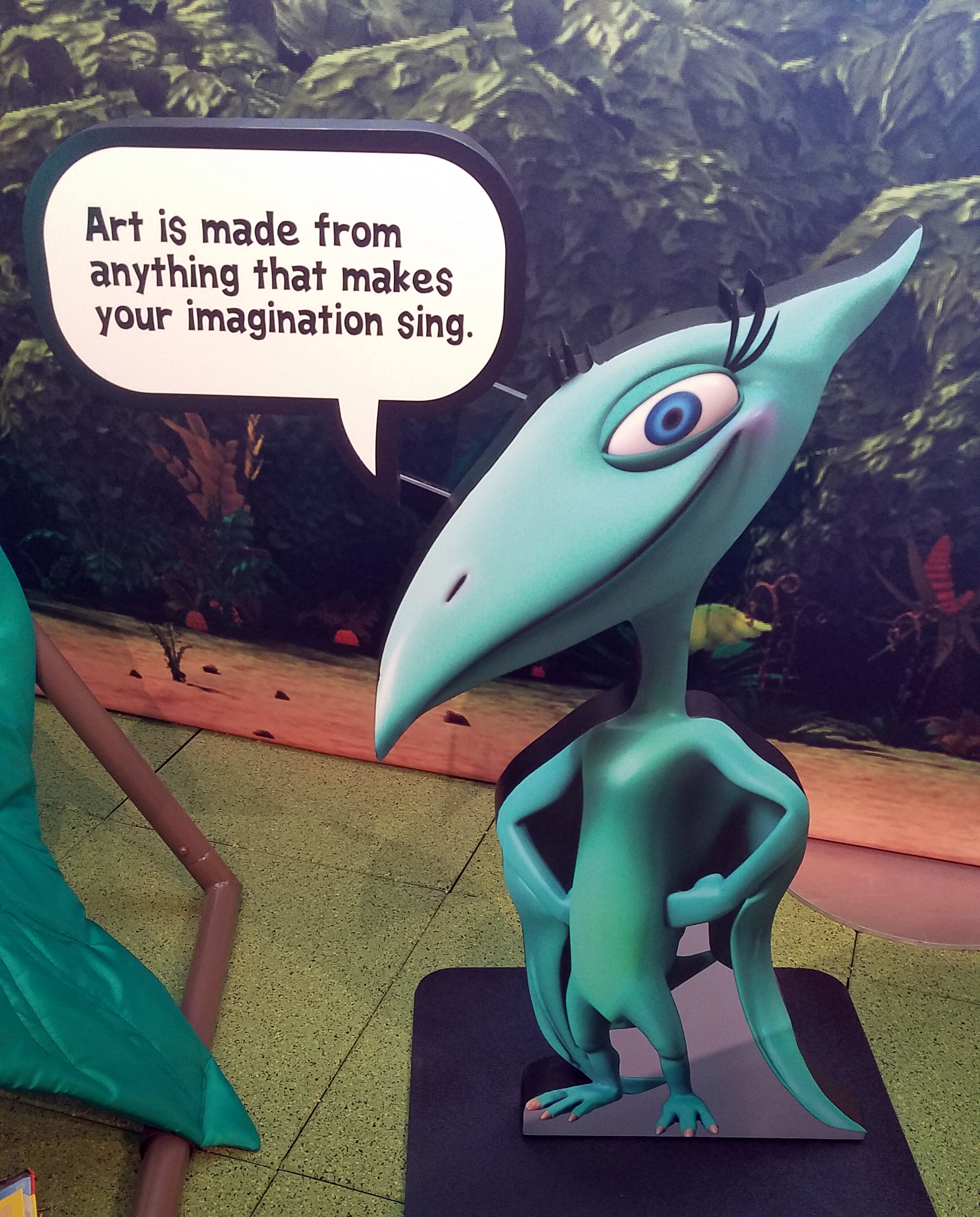 Dinosaur Train: The Traveling Exhibit will begin touring in 2018. Sid the Science Kid: The Super-Duper Exhibit is currently at the Children's Museum of Atlanta. All aboard!
If you are heading to a museum, zoo or aquarium, we have lots of resources to add to your visit! Check out the Dinosaur Train Discovery Tour to hear Dr. Scott share dinosaur facts. And on the Sid the Science Kid site, there are printable pages to journal your adventure.